3.0
Who are we looking for?
You, to strengthen our team, and to join us in making a difference.
We are COMPLION
At COMPLION, we firmly believe that having direct contact to each other is the best way to further develop employees and the company. Get to know us!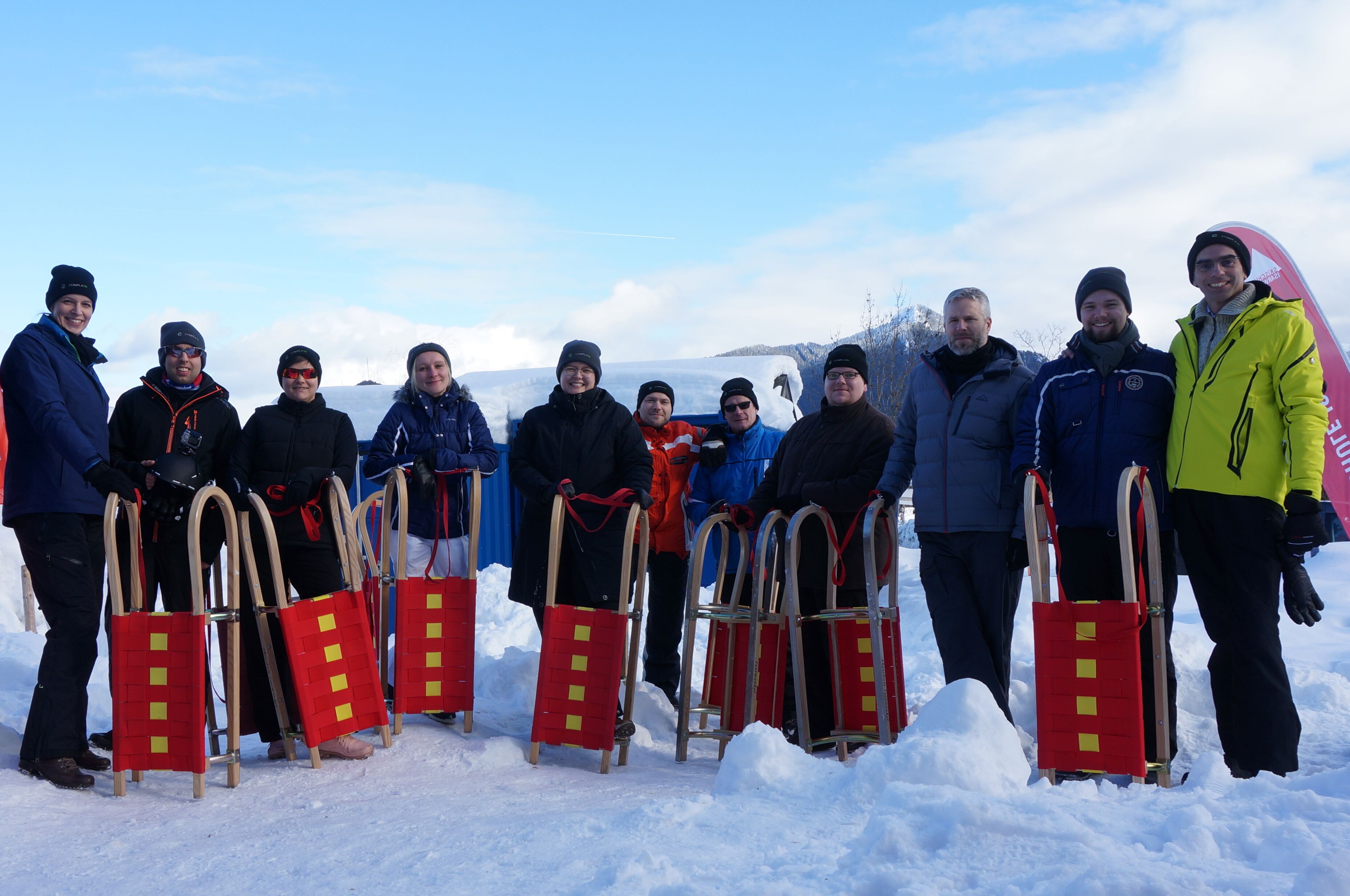 100%
of the shareholders actively working in the company
50%
management positions filled by women
15
years the core team has worked together
12
countries our team members have called home
What makes COMPLION stand out
Innovative projects
With our projects, we address topics of the future such as digitalization and the optimal use of information technologies.
Responsibility from the beginning
You will immediately be involved in interesting projects and be given responsibility for tasks, enabling you to develop quickly.
Entrepreneurship
We are an innovative team where everyone contributes his or her ideas to create groundbreaking methods and solutions together.
The direct way to contact us
Feel free to contact us at meetus(at)complion.de to find out about your opportunities at COMPLION. Just put the name of the person you want to talk to in the subject line.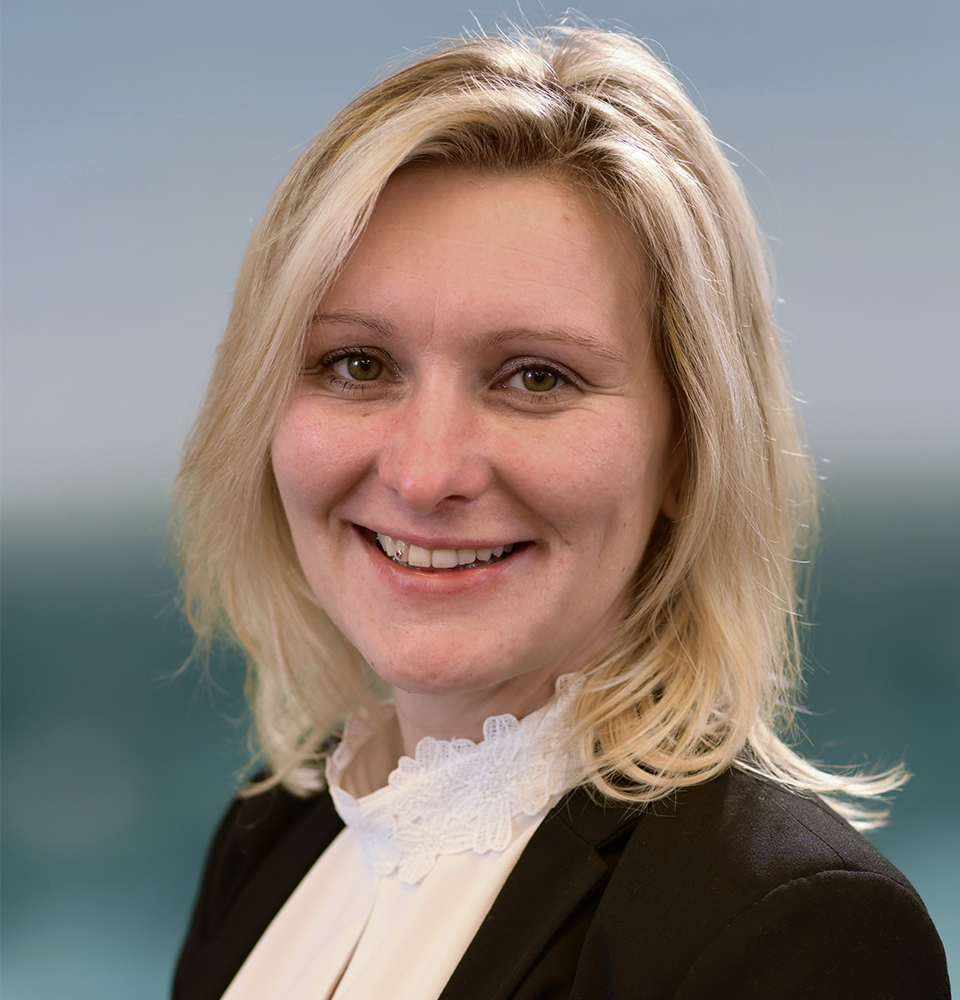 Jane Döll
My professional focus is on infrastructure, security and Software Asset Management; but if you ask me about my position at COMPLION, it's hard to link it to a title or role. I am a company founder, innovator, shareholder, manager, project manager, expert, leader and personal contact as well as a mum and family manager.
I could certainly fill books about my customers and project successes. But these successes are not the only thing that drives me. The daily feedback from my colleagues and my customers is also a key motivation. I am proud to continue to pursue my ambitions and goals together with the COMPLION team.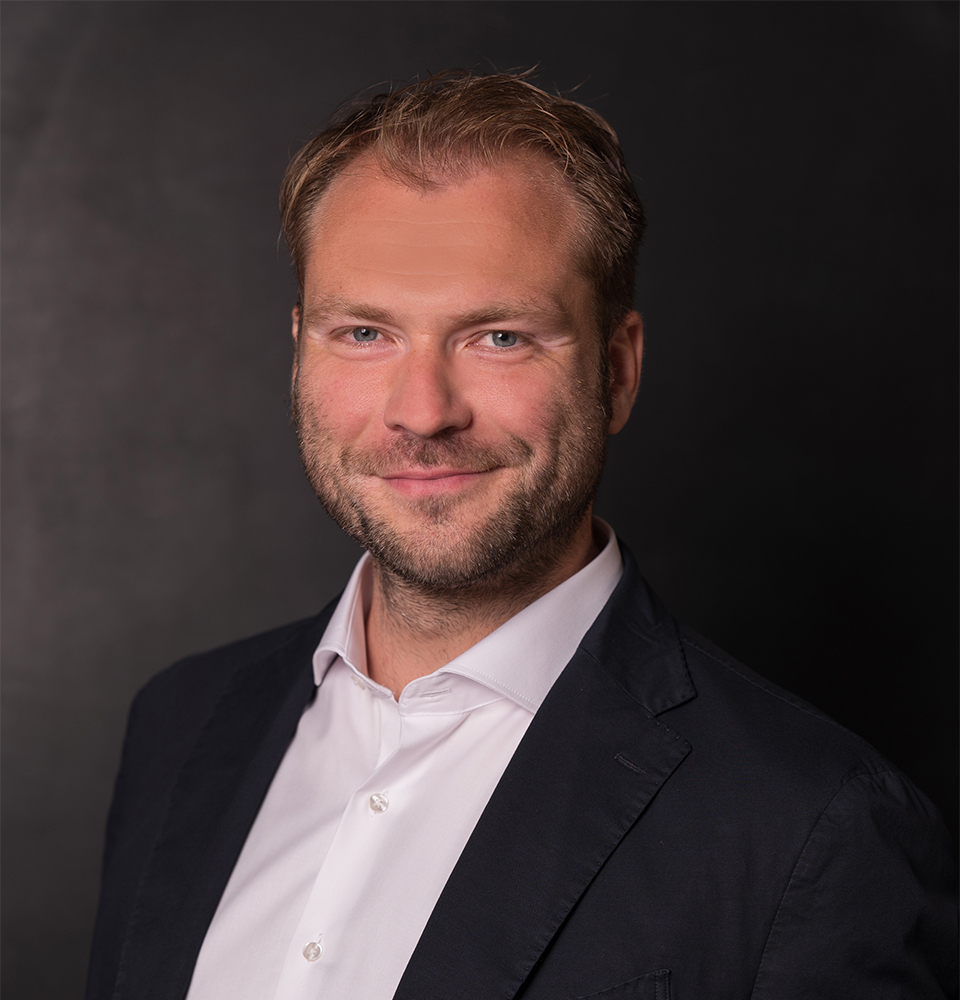 Christian Grabner
My public and private sector consulting experience includes process-, software asset-, IT vendor- and risk management as well as internal control systems (ICS).
Together with a few colleagues, I founded COMPLION to build an environment of mutual support and to put an end to the typical "dog-eat-dog mentality" of consulting. We want to become better together - both professionally and personally.
That's exactly what I like about our company, that it's not just about the technical aspects, but that a lot of value is placed on the personal development of each team member.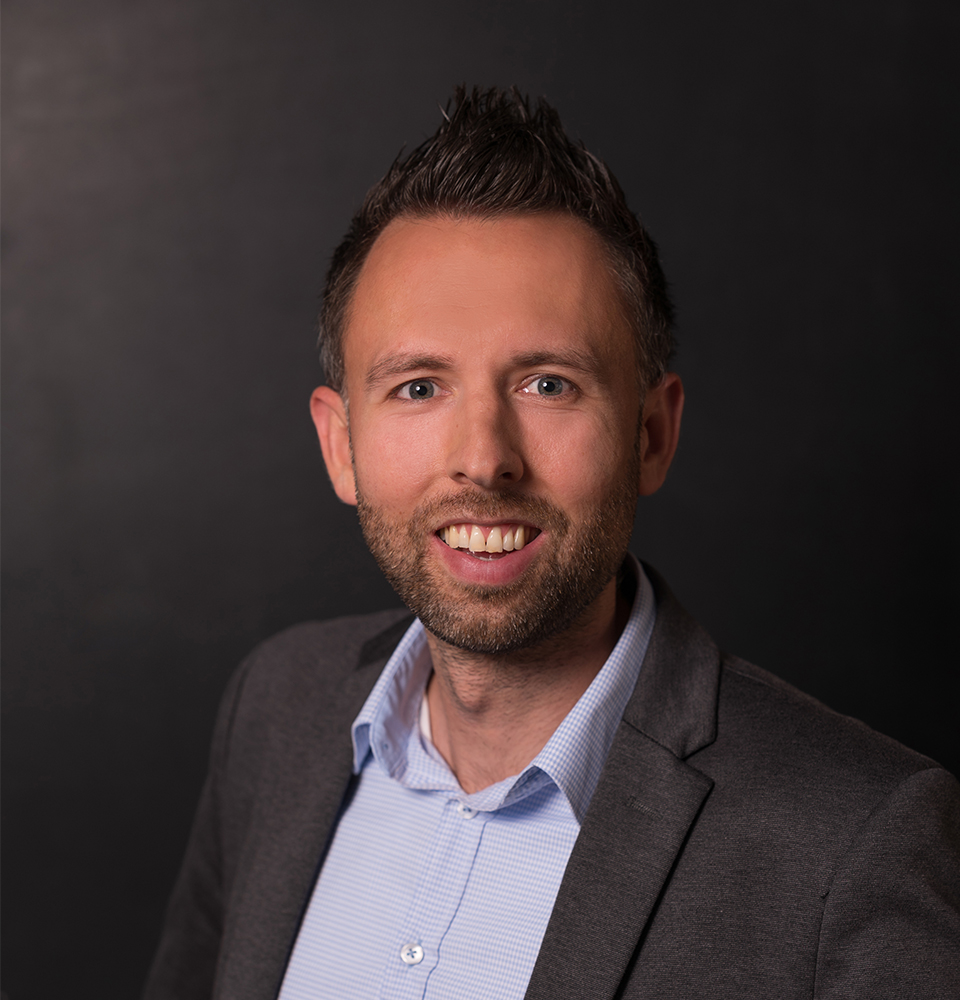 Felix Baran
I am one of the co-founders of COMPLION with many years of experience in Software Asset Management.
At COMPLION I solve tricky licensing issues and realize savings in software costs for companies in different industries. Due to the many and varied projects I work on, no one day is like the other and even after many years I am still learning new things.
My interactions with colleagues, from interns to the board of directors, also help me, because at COMPLION everyone knows everyone.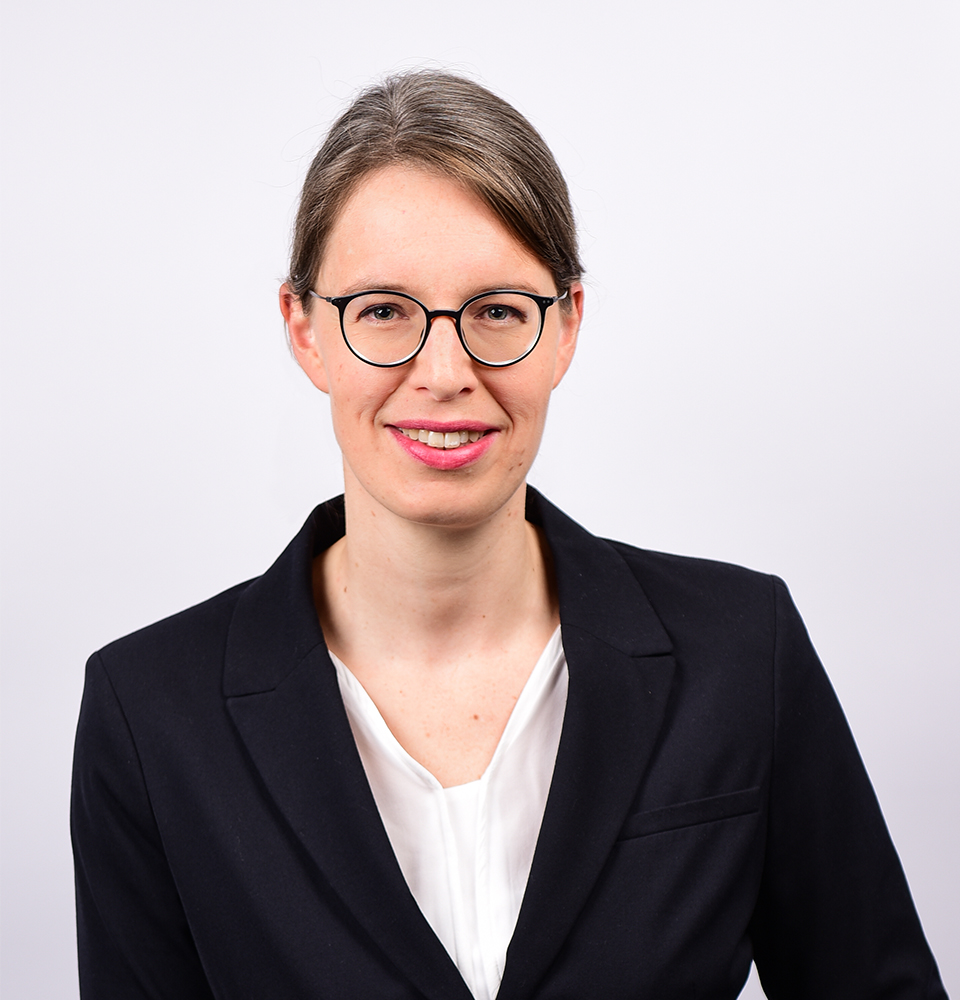 Anne Pinke
I studied political science and then, after a time working in events management, joined the training department of an auditing company.
At COMPLION I have developed professionally and gained experience as a consultant. My focus is on projects related to software asset efficiency and digital asset compliance. In addition, I use my experience in event management to organize events and team meetings.
I have been working for COMPLION since 2018 and have gained many new insights during this time. The diverse range of our projects, as well as our exciting customers, make the work varied and offer a great opportunity for development.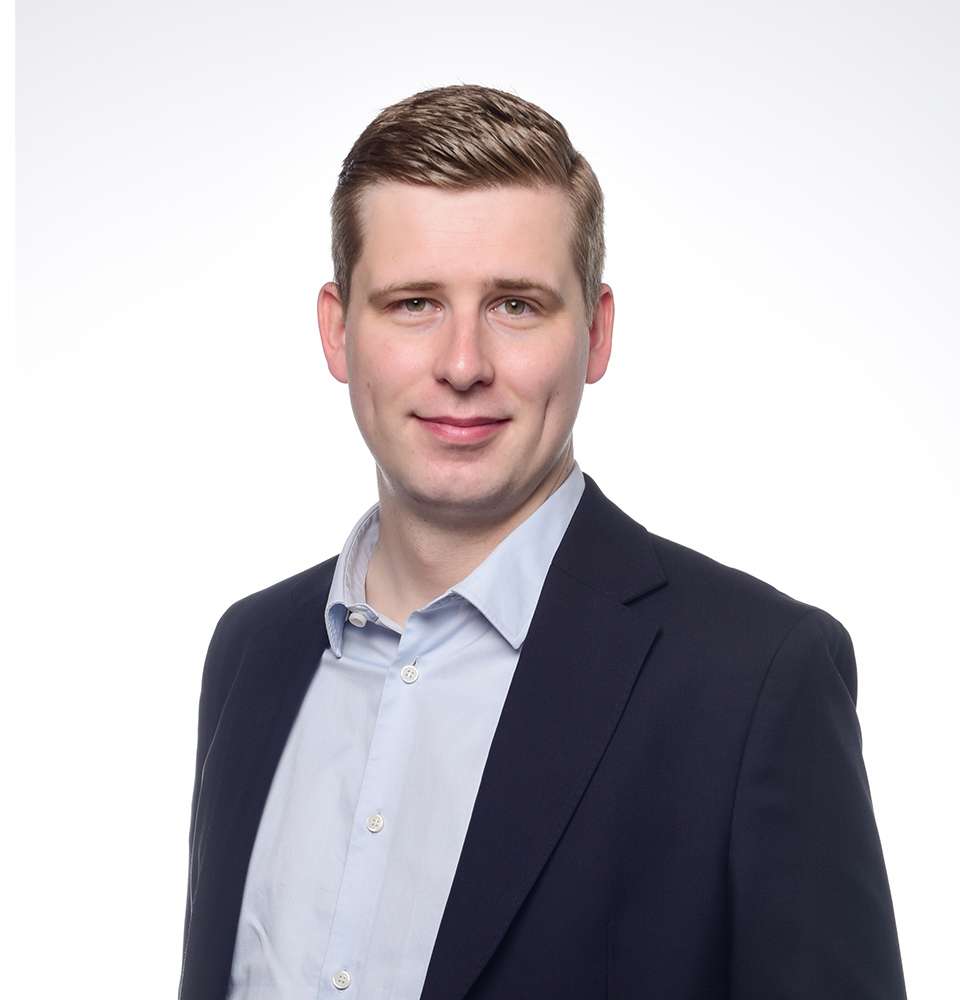 Tobias Philipsen
I joined COMPLION as a consultant in 2019. I work most of the time in the area of cyber-security, where I prepare the weekly reports with my colleagues for the Cybersecurity Competence Center and produce the bi-weekly video podcast.
I decided to join COMPLION after my studies because I have always appreciated the advantages of a small and agile organization. Due to the flexibility in the team and our flat hierarchies, everyone can (and must) directly contribute a lot, has the opportunity to create and has the chance to learn hands-on from their experienced colleagues.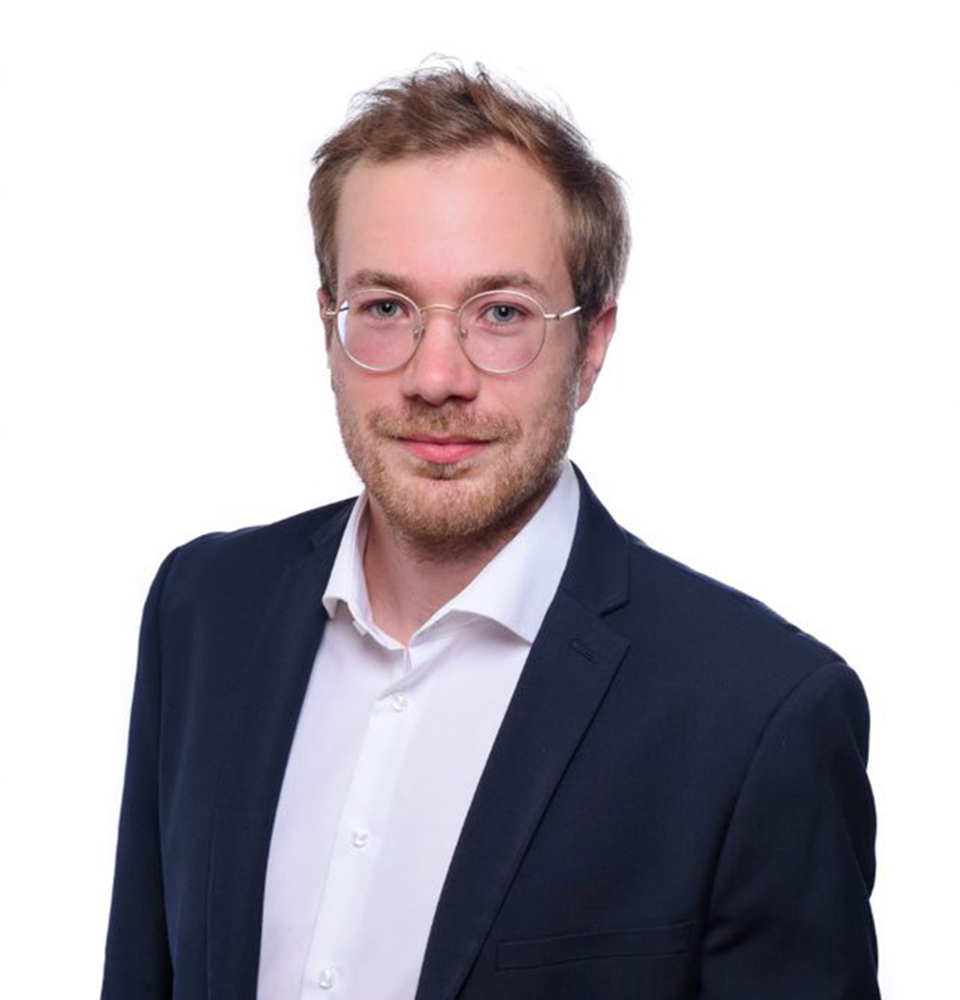 Roman Scholtysik
I joined COMPLION in 2019. My master's degree in computer science allowed me to quickly apply my professional expertise to our IT security topics.
At COMPLION we not only proactively advise our customers on current security risks and potential dangers, but also actively take steps in the event of any security incidents. Due to the constantly changing threat scenarios, one thing is certain - no two days are the same.
I deliberately chose a smaller consulting firm because I don't want to just be a number, but a valued part of a team, and that is the case at COMPLION.