1.0
Who are we?
Our mindset and our team.
About COMPLION
We founded COMPLION because we wanted to do things differently. We have set ourselves three guiding principles: achieving top performance together, promoting the professional and personal development of everyone - at all levels and regardless of experience, religion, ethnicity and gender - and maximizing the benefits for our customers. These principles come together to form the "Complion Mindset".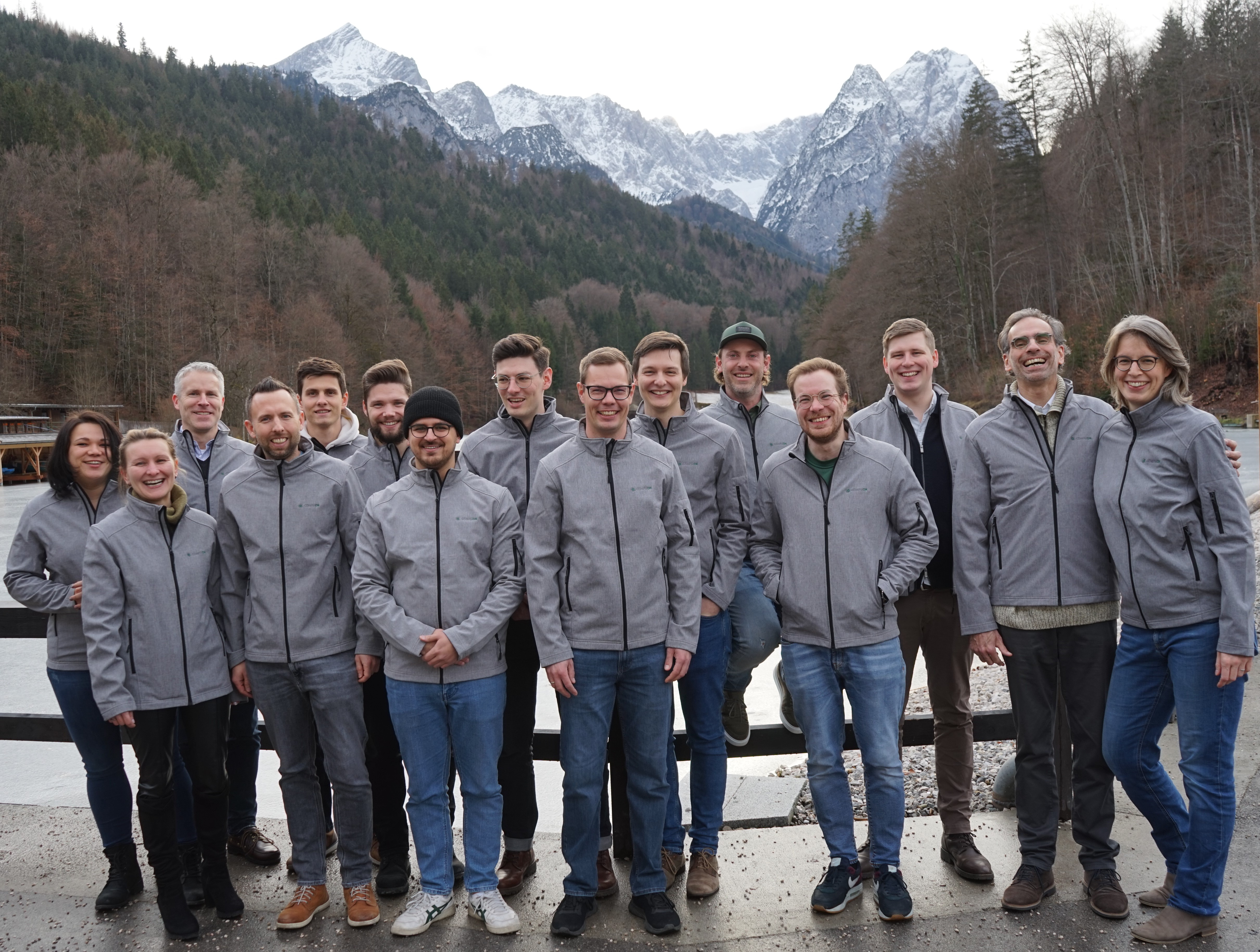 Equality in idea generation
Whether manager or junior, experienced or inexperienced: it doesn't matter who comes up with a good idea. It can come from anyone.
A "doer" mentality
We encourage and value the fact that everyone in our company works proactively and makes decisions. Decisiveness is the key to being a good consultant.
Transparency
With us nothing is kept hidden - everyone receives the context and the information they need.
Discussion culture
Talking to each other, giving constructive feedback and stepping out of our comfort zones all create a productive work environment.
Honesty
Trust is the reward of honesty. Sometimes this requires courage, but it is the only way we can develop.
Positive error culture
In hindsight, it is (often) better to have made a wrong decision than to have remained passive. Mistakes are opportunities to learn.
Thought leadership
We love continuous, ongoing training, are always one step ahead and are regarded as thought leaders in our field.
Personal advancement
Younger people learn from the more experienced; and the latter enjoy passing on their knowledge. Through this we achieve professional as well as personal growth.
Diversity
People from many backgrounds work for us, no matter whether they have studied computer science or history: taking a "multicultural" approach to thinking leads to good solutions.
Sense of togetherness
This is possible in a company of our size, and we actively encourage it.
Team
Our team consists a mixture of specialists in various fields and experienced management consultants. What are the team members' main areas of expertise and where do they come from?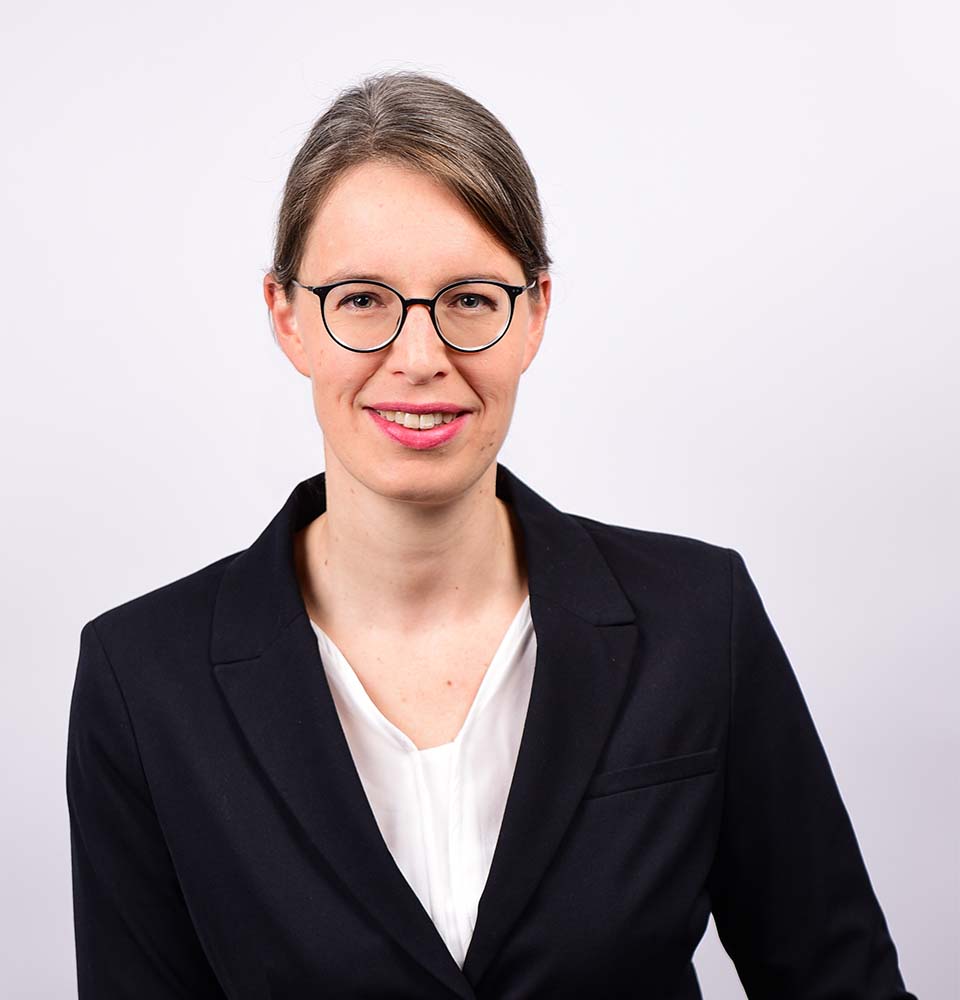 Anne Pinke
Lower Saxony
Data Protection
Software Asset Management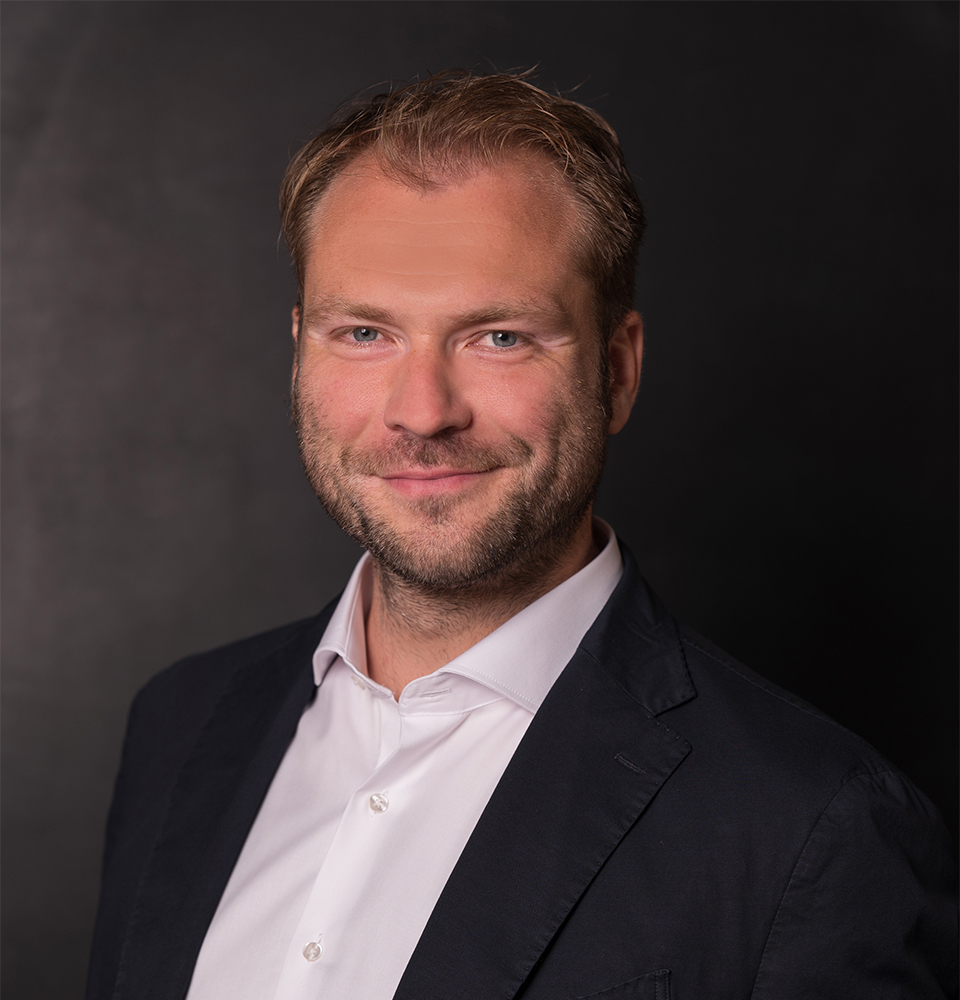 Christian Grabner
Lower Saxony
IT Process Consulting
IT Provider Management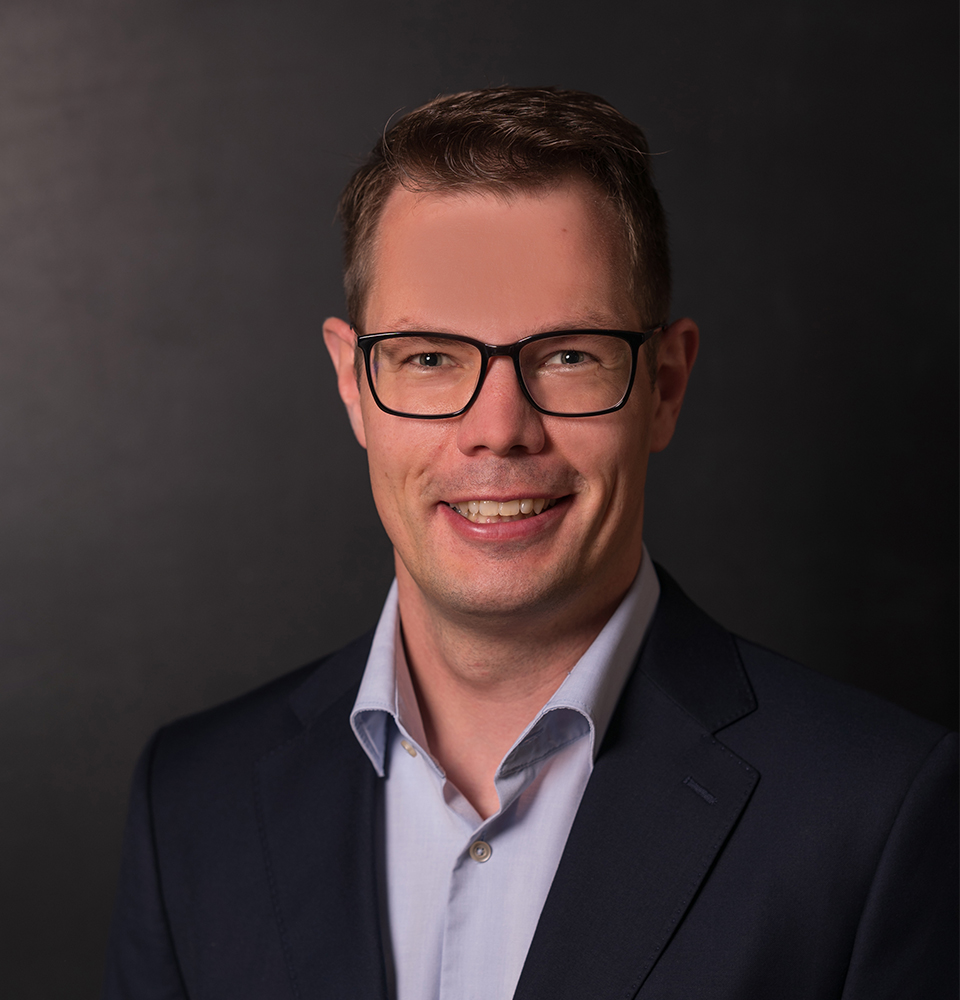 Christoph Busche
Lower Rhine Region
Software Asset Management
Software Contract Management
Cüneyt Baluch
Hamburg
Software Contract Management
IT Security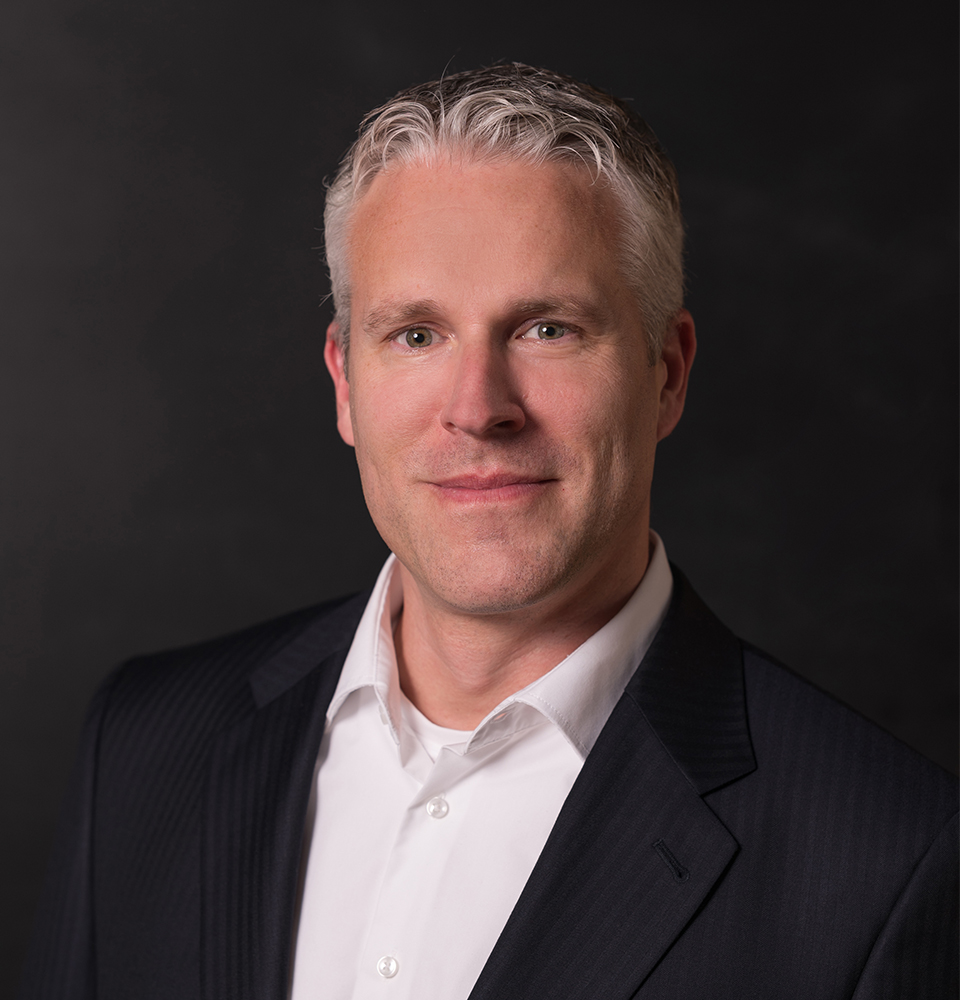 Dirk Dannemann
Rhineland
IT Strategy Consulting
Commercial IT Management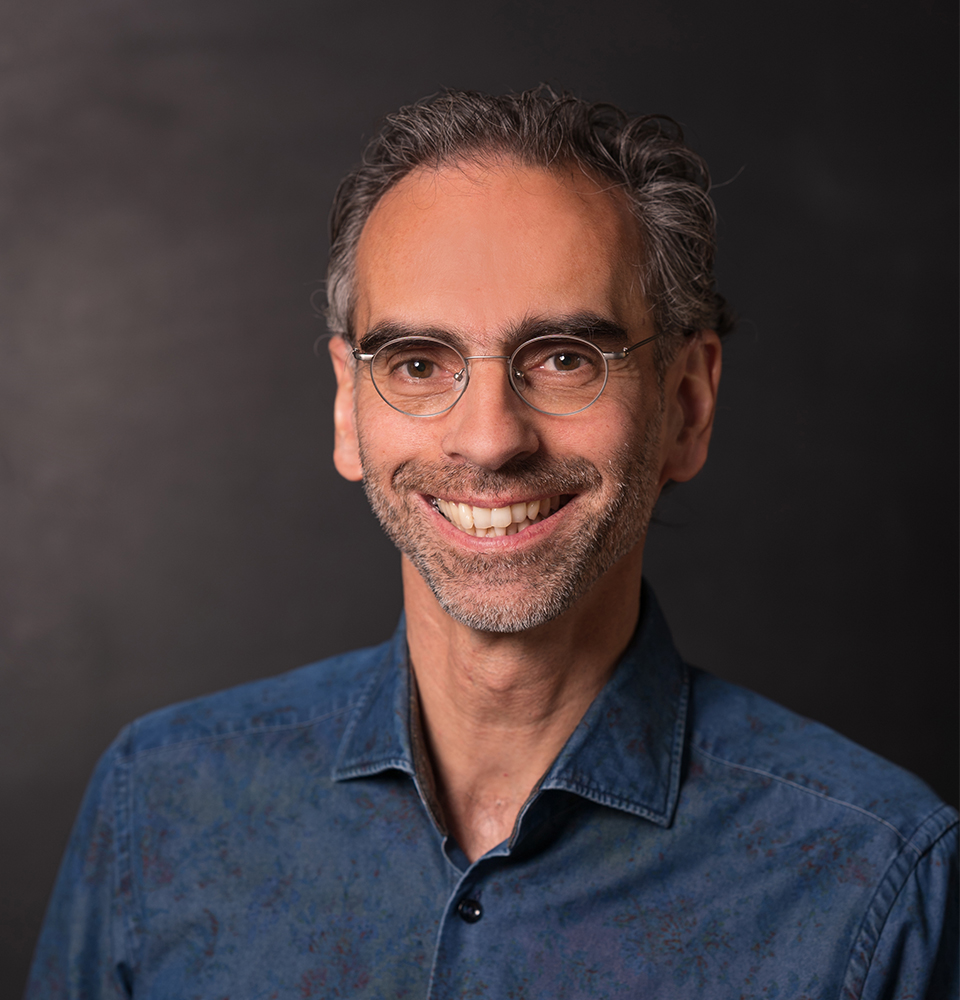 Dirk Michael Ockel
Rhineland
IT Strategy Consulting
IT Security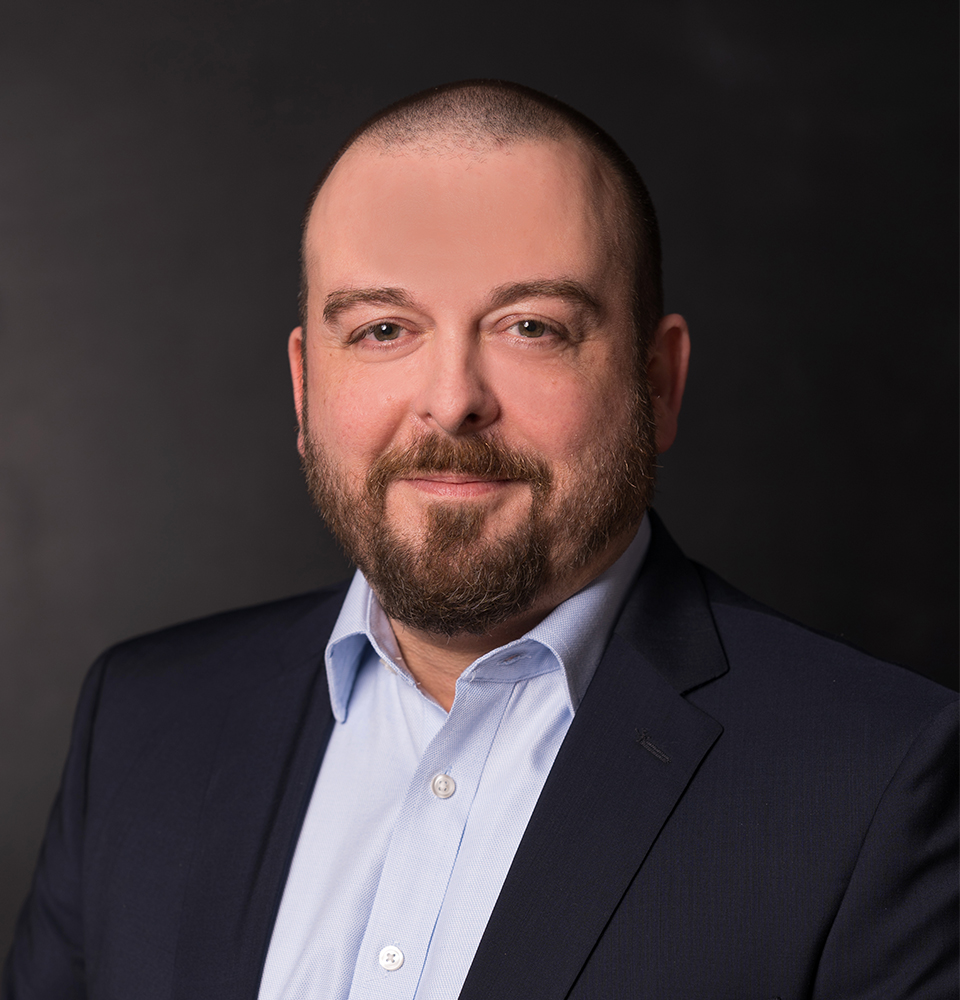 Falko Lichtenfeld - external employee
Saxony
Software Asset Management
Licensing Expert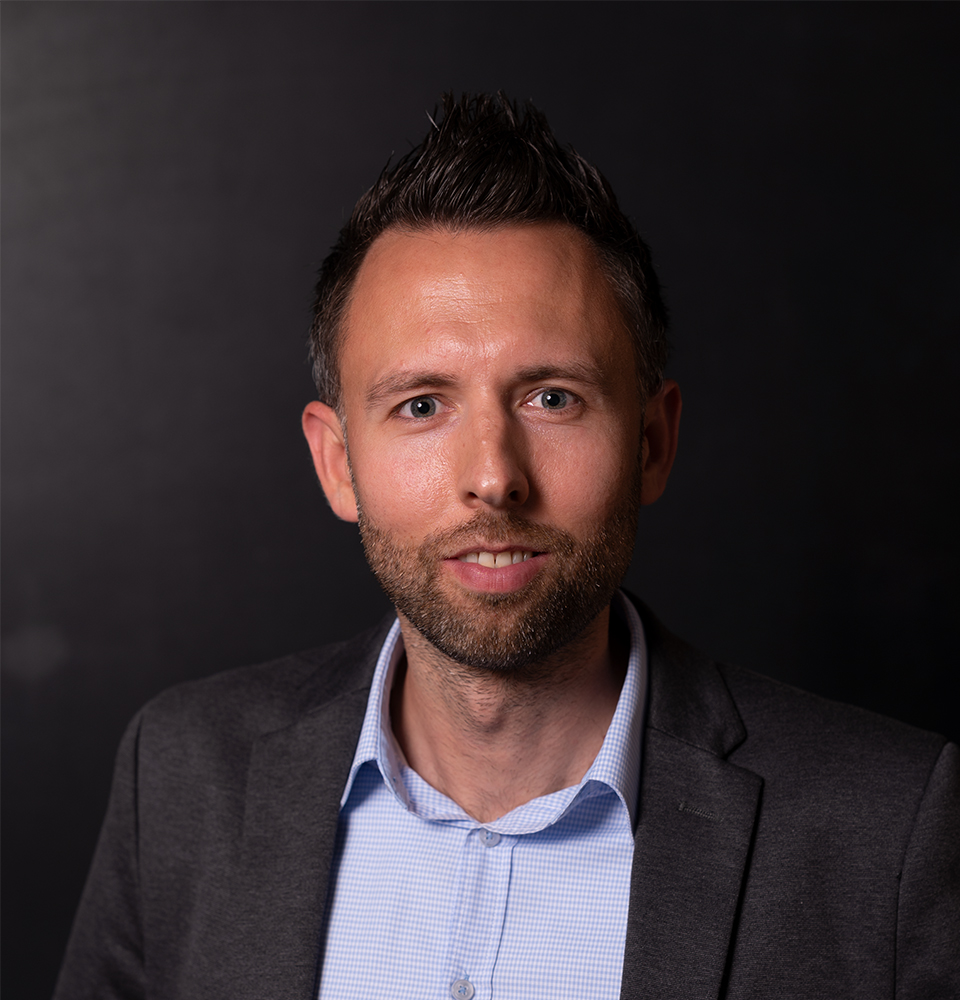 Felix Baran
Westphalia
Software Asset Management
Licensing Expert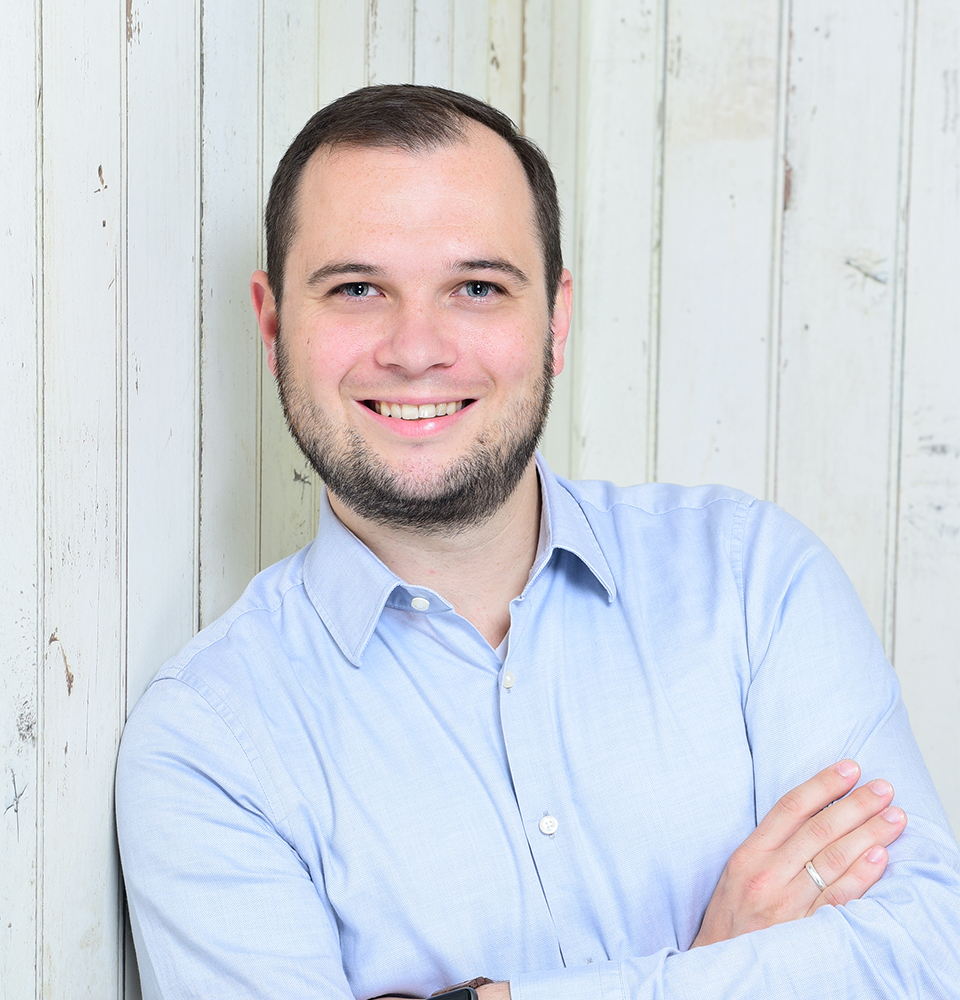 Felix Stapel - external employee
Saxony
Software Asset Management
Licensing Expert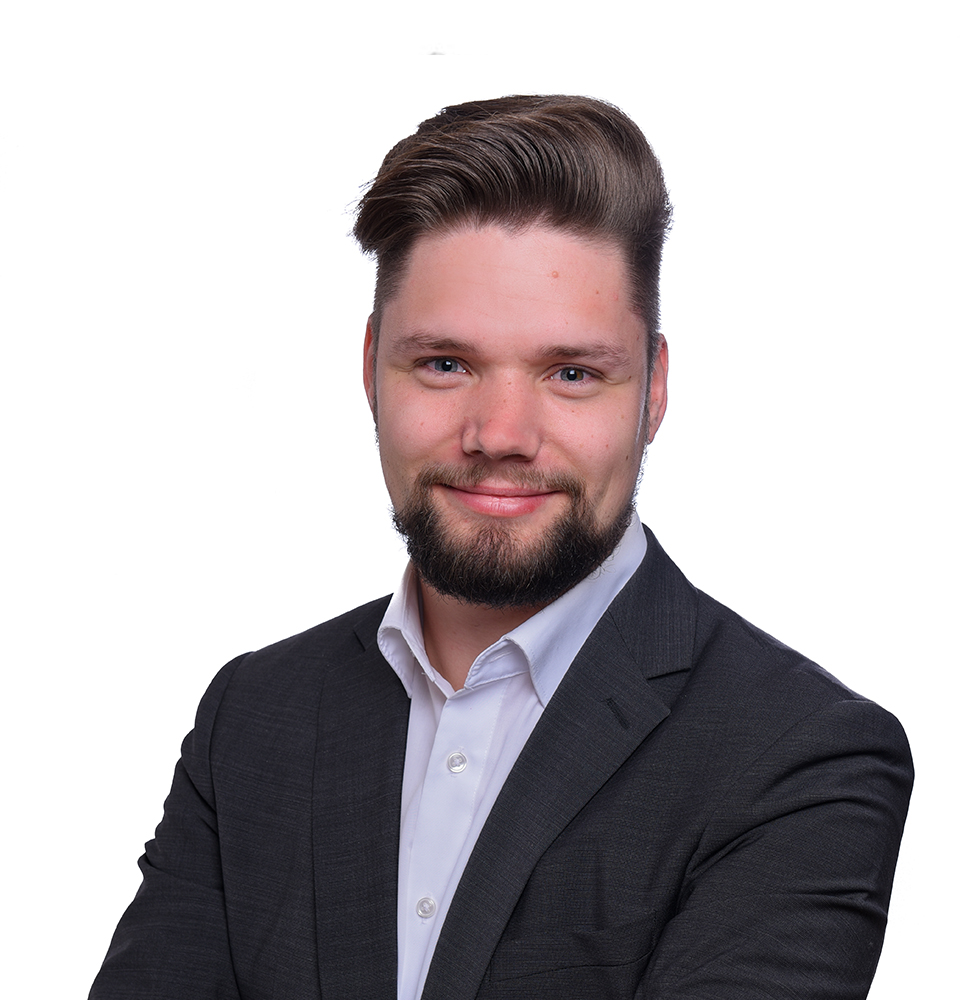 Henri Fild
Rhineland/Vienna
IT Provider Management
Software Asset Management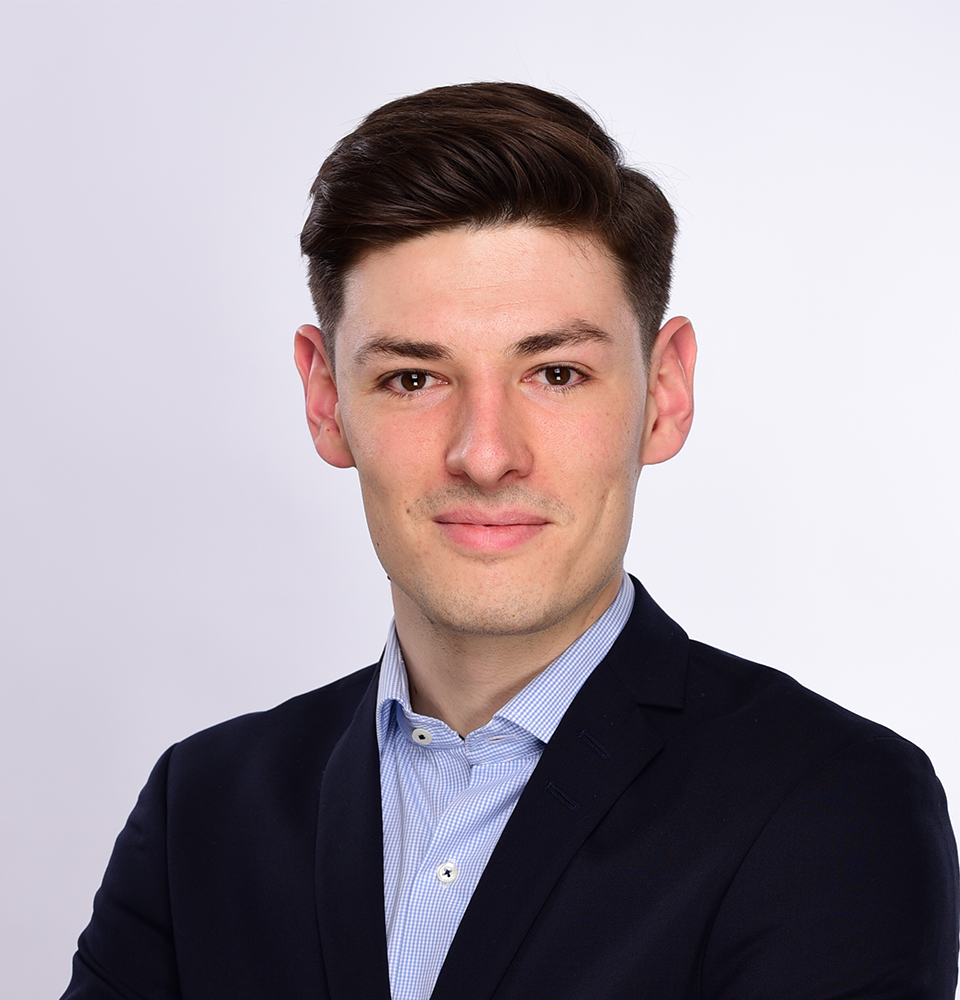 Jan Philipsen
Schleswig-Holstein
Software Contract Management
IT Security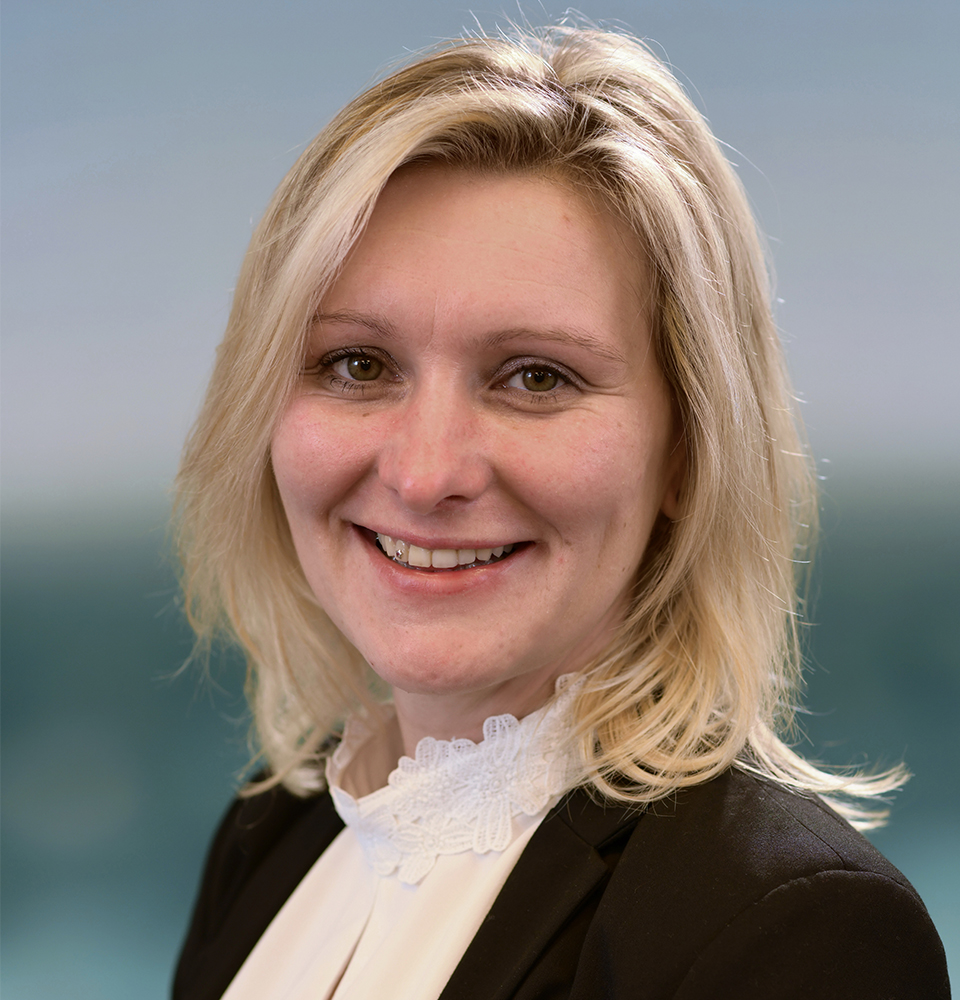 Jane Döll
Lower Rhine Region
IT Strategy Consulting
IT Security
Jessica Loi Müller
Hesse/Hong Kong
Software Asset Management
Software Contract Management
Khalid, Abu Nemah
Bavaria
Software Asset Management
Software Contract Management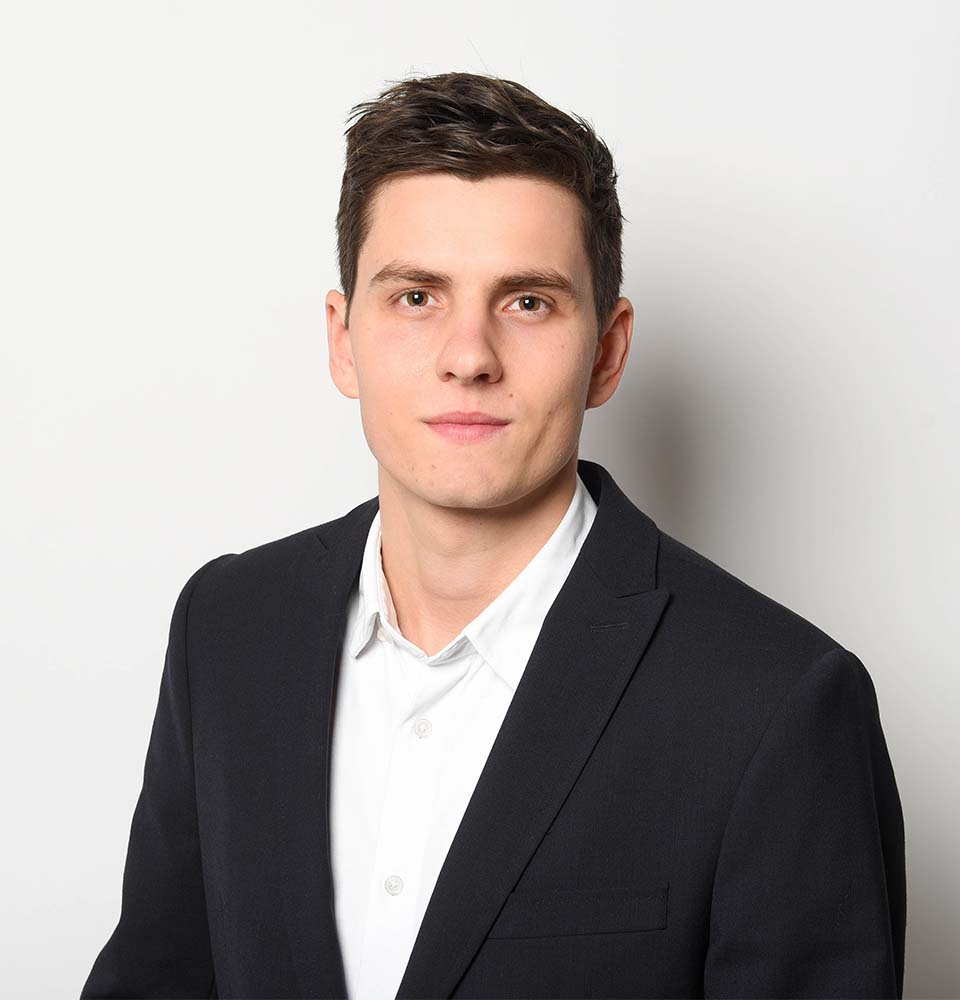 Lennart, Hollweg
Rhineland
Software Asset Management
Software Contract Management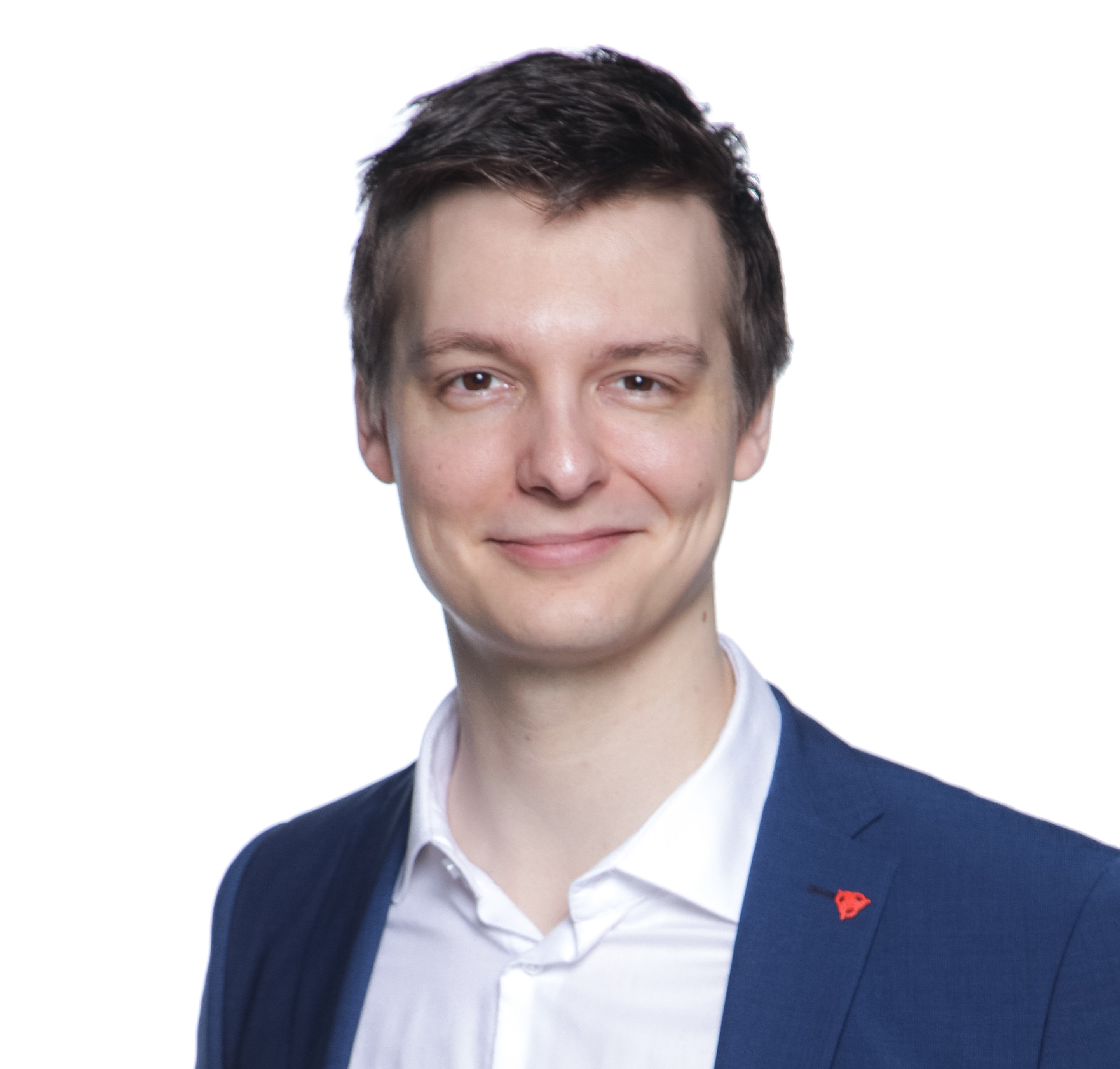 Robin Enste
Rostock
IT Security
Software Development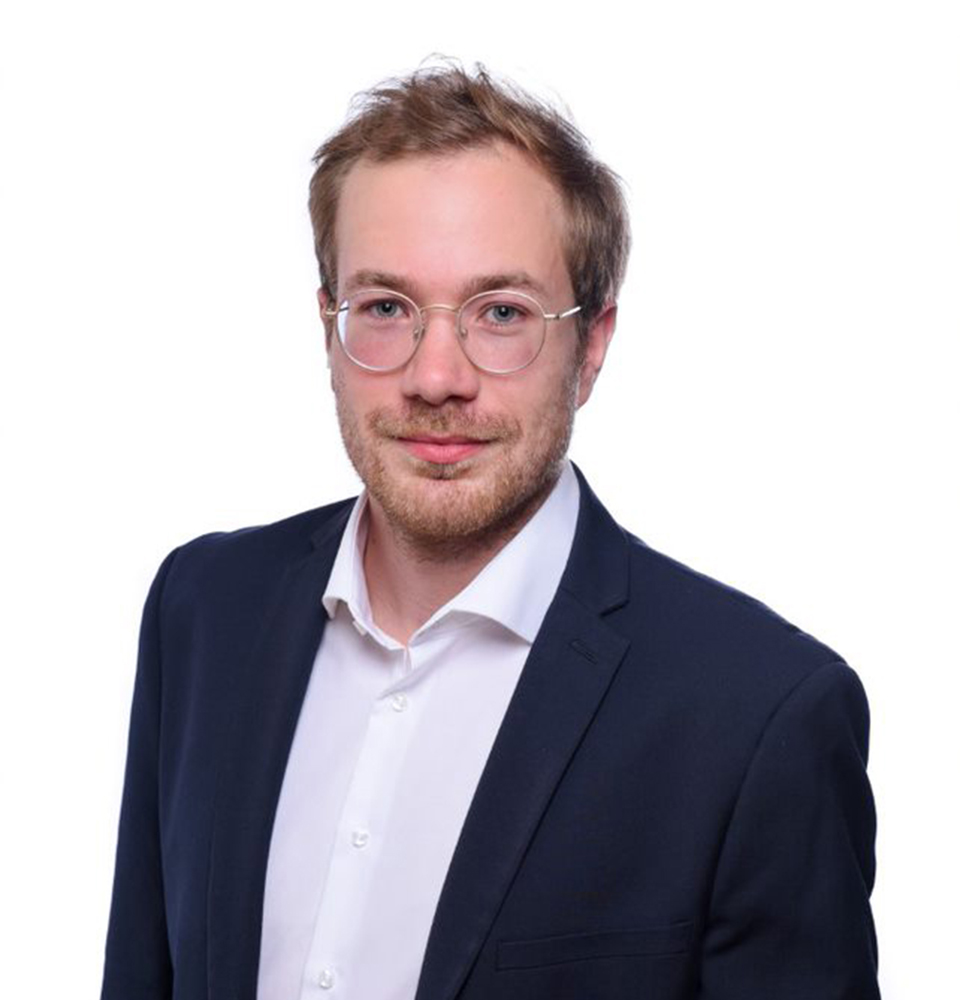 Roman Scholtysik
Rhineland
IT Security
Software Development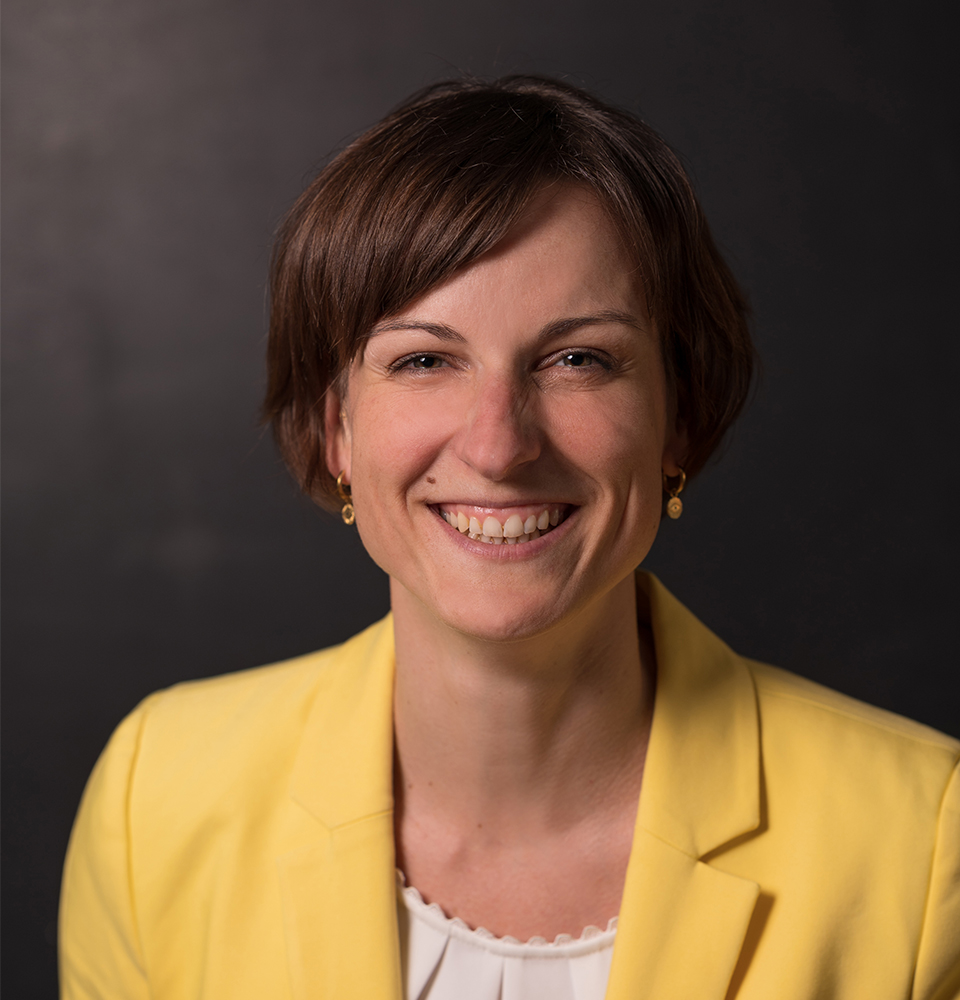 Stephanie Riesebeck
Mecklenburg-Western Pomerania
IT Strategy Consulting
Software Asset Management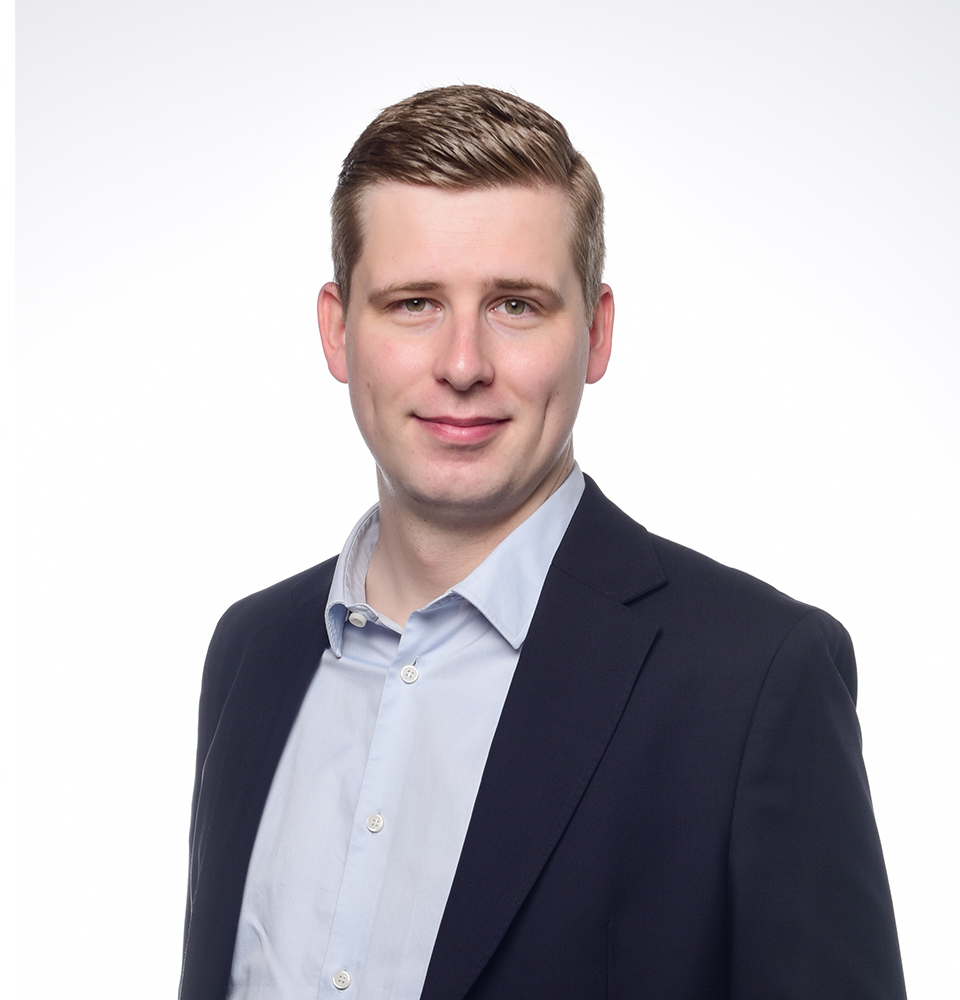 Tobias Philipsen
Hamburg
IT Security
Software Contract Management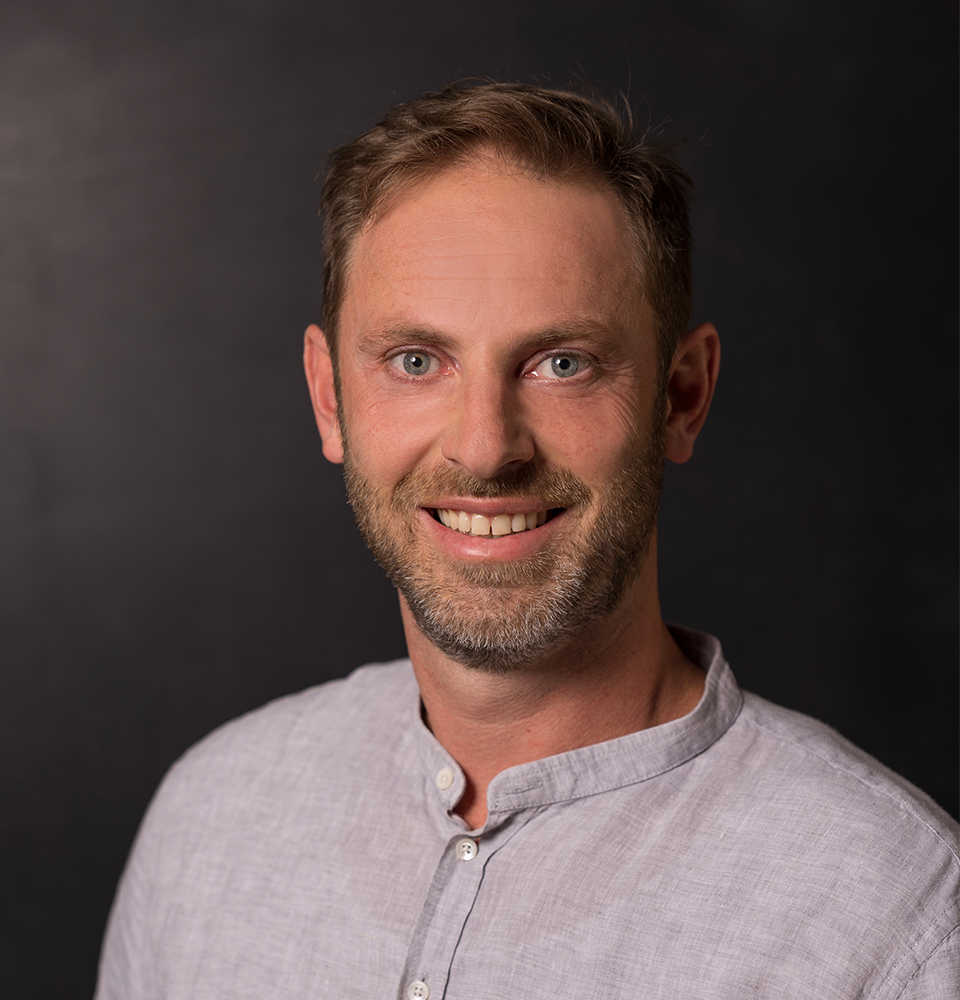 Volker Albrich
Bavaria
Software Asset Management
Software Contract Management