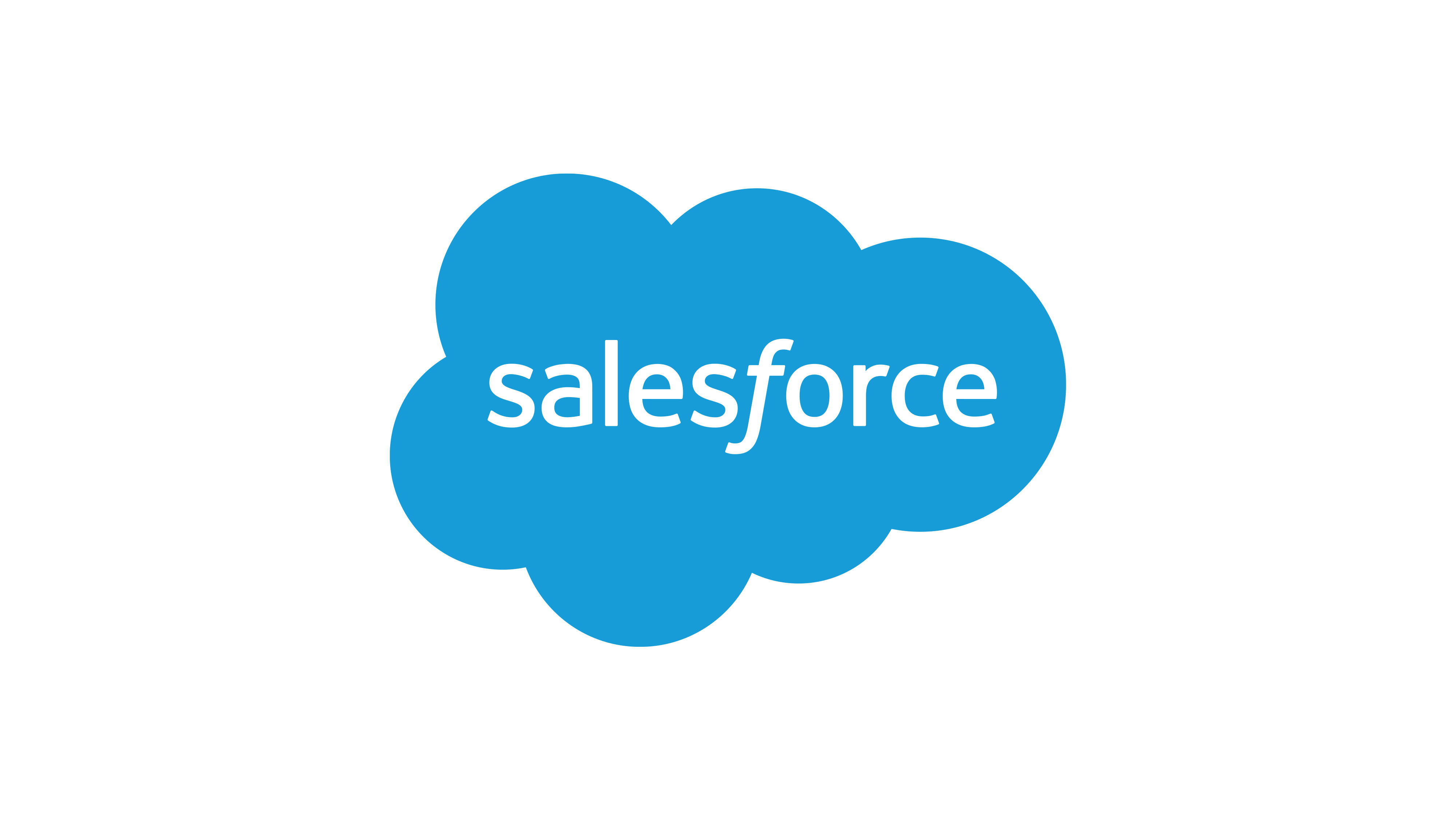 29/07/2022
Salesforce Licensing – better you know in advance what you need
Salesforce – the concept for success
In the meantime, Salesforce offers suitable services for companies of any size and for any desired scope with regard to the management of customer relationships. With this offering, Salesforce brought it to just under US$25 billion in fiscal year 2022. Fortune currently ranks Salesforce as the 37th fastest growing company in the world.
Cloud Computing – on premises is not an option here
With Salesforce, you automatically go into the cloud. Like many vendors, Salesforce now offers its products exclusively as a cloud solution. Salesforce products are offered as a Software as a Service (SaaS) model, which means that the software applications are hosted by the provider and can be accessed via the Internet. This means that use is also usually on a subscription basis.
Central Products – a selection

The Salesforce "Customer 360" platform includes a wide range of cloud-based tools that often go beyond classic CRM solutions. However, the focus is still on the Sales Cloud, a classic CRM system for sales. The Service Cloud is used to optimize customer services. Here, solutions are provided for customer service employees right through to the automation of business processes. The Marketing Cloud provides various marketing tools on a single platform. Among other things, marketing automation functions are also available.
Now it gets serious – the license metrics
In principle, Salesforce has four types of licenses:
The user license determines the basic functions that users can access. Each user must have exactly one user license.
The assignment of authorizations then takes place via a profile and via permission set licenses. These allow users to gradually access functions that are not included in their user licenses.
There are also feature licenses that allow access to additional functions.
Usage-based entitlements allocate a fixed number of resources per company for specific applications, usually on a monthly basis.
The Editions – the crucial point

In Salesforce, an edition is a bundle of functions and services that are available to the users of a company after activation. The key point is that a commitment to one edition per product is made for the entire company. Since some add-ons are only available in certain editions, it is advisable to check the requirements from the business departments in detail beforehand. The choice of edition is central to the overall price. For a cost-efficient use of the Salesforce solutions, the lowest possible edition should be selected, with which all the desired functionalities can still be covered. The contracts usually run for one year. Downgrading to a lower edition is then only possible when the contract expires.
Are you planning to implement a Salesforce solution, or would you like to optimize the licensing of Salesforce products in your company? Contact us, we will be happy to support you!