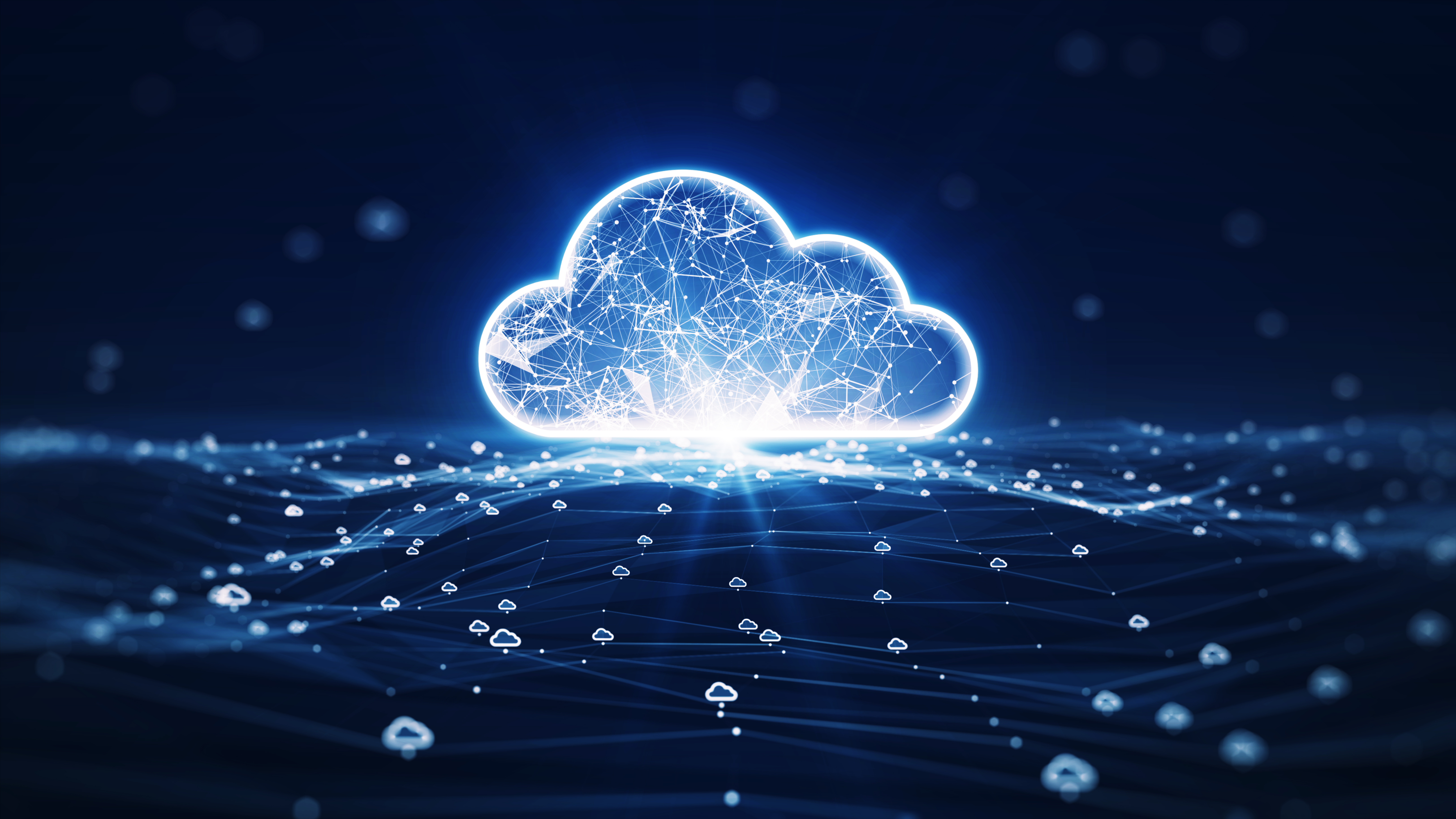 17/11/2022
Microsoft Flexible Virtualization Benefit – For which area will it be easier to bring workloads and licenses into the cloud?
In October 2022, Microsoft will introduce the term "Flexible Virtualization Benefit" with the prospect of increasing the choice of potential cloud partners for customers.
A few key data for explanation:
The benefit is applicable for the entire software portfolio, provided that either an active subscription or an active software assurance exists.
The right granted authorizes customers to use their usage rights in dedicated or shared infrastructures with a Microsoft Authorized Outsourcer.
An Authorized Outsourcer is any other outsourcer that is not a Microsoft Listed Provider and does not use a Listed Provider's data center for service delivery.
So what does this mean in practice?

The extended regulations enable Microsoft customers to choose other outsourcing partners in addition to the familiar outsourcing partner models such as Listed Provider and Authorized Mobility Partner at Microsoft.
The demarcation between the outsourcing partner models is shown in the following figure:

This move by Microsoft can be particularly interesting in the Windows server environment. The Flexible Virtualization Benefit enables companies to use Windows Server usage rights in the infrastructure of the Authorized Outsourcer on shared or dedicated servers. The same terms of use apply that the company must adhere to in its own data center. In addition, the scenario is supported by the licensing option based on virtual capacity (virtual cores).
The only question that remains is how Microsoft deals with the regulation of the allocation obligation of at least 90 days. Following the dynamics of cloud technologies, Microsoft defines as follows: The shifting of the usage right (i.e. the shifting of the Windows Server instance) is possible within a server farm without considering the allocation obligation of at least 90 days. Compliance with the 90 days is only applicable if the instance is migrated to another server farm.
Does this remind us of Microsoft's License Mobility?

Yes, but the difference is in the details:
License Mobility only applies to defined Microsoft software products such as SQL and may only be used in the outsourcing scenario with Listed Providers or Authorized Mobility Partners. Windows Server does not have License Mobility rights.
Does this remind us of Azure Hybrid Benefits?

Yes, that too. But there is a clear demarcation on closer inspection:
Azure Hybrid Benefits allow Windows Server and also SQL to be deployed in Azure infrastructures at lower price points. Active Software Assurance is required for qualification.
Is it now getting simpler or more complex?

Here a very often used saying from statistics can be applied well: It depends!
At first, additional regulations for companies may make it seem more complicated or perhaps just opaque at first. But in fact, this licensing update can be a relief for companies and, upon closer examination, provide the opportunity for license optimization.
We would be happy to support you in evaluating your licensing scenarios using and, above all, exhausting all of Microsoft's licensing conditions.
Author: Stephanie Riesebeck