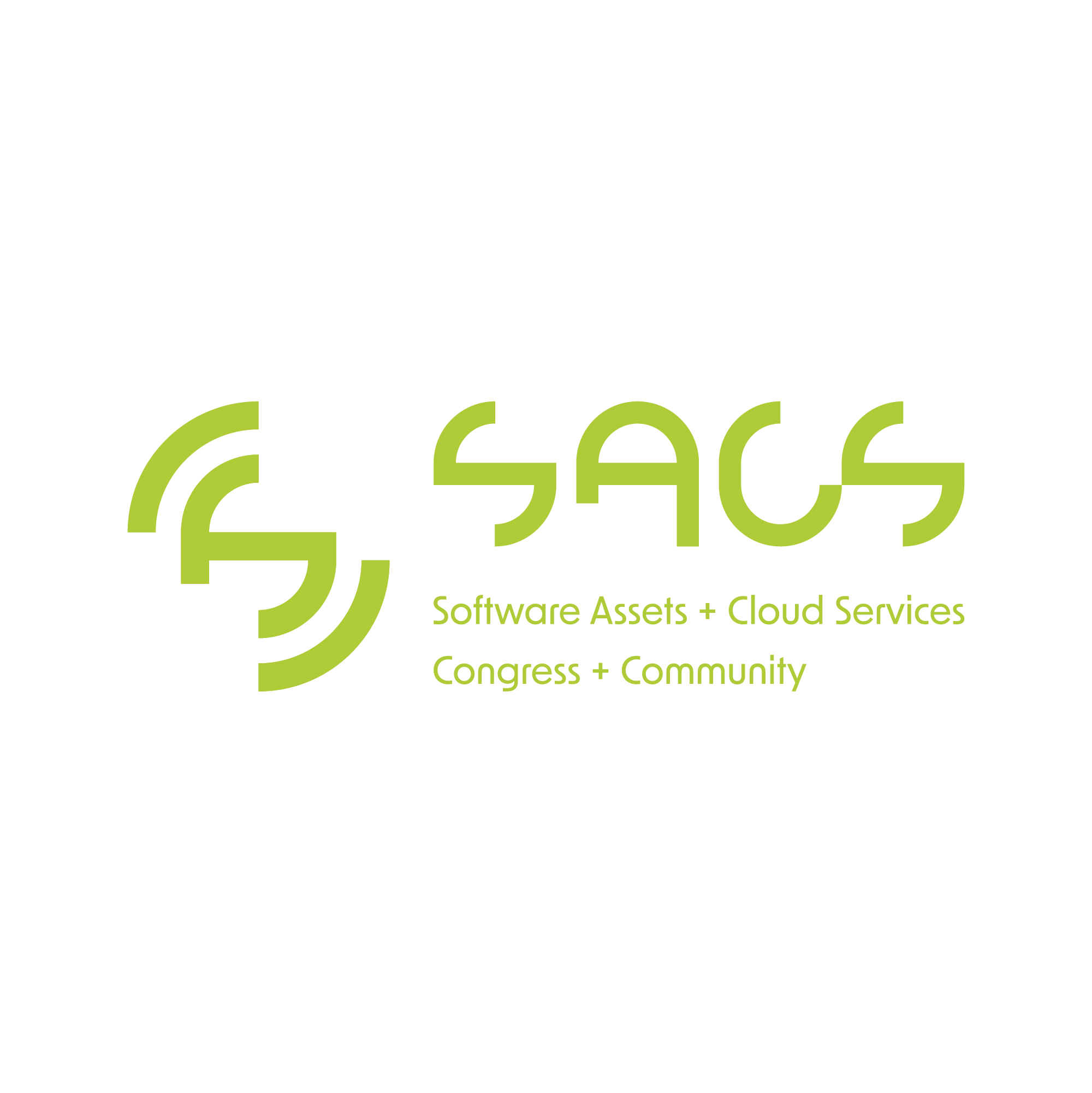 23/06/2022
New SACS conference: cost-effective software deployment in the spotlight
What can you expect at the SACS?
SACS stands for Software Asset und Cloud Services: economic software deployment, optimal and cost-efficient use of cloud services, and compliance are priority topics for everyone who makes IT decisions.
We will address the following key topics during the event:
Compliance and efficiency: how to achieve symbiosis?
Effective demand management: on-premise and in the cloud
Artificial intelligence: Contract and risk management
Best practice: Contract clauses and contracting
SAM in transition: Software asset and cloud service management of the future
SAM Big Data and modern analytics methods
As-a-Service cost-effectivity in reality
Used Software: How is the market developing?
The complete program of the two-day event can be found on the SACS website. Here you will also find an overview of the presentations and workshops of more than 30 top-level speakers.
Who is the conference aimed at?
Invited are: Experts, CIOs, CDOs, as well as those responsible for the areas of: IT Strategy, Architecture, Applications, Governance, Infrastructure, IT Service Management, Software Assets, Cloud Services & Security, IT Procurement, Controlling and Compliance.
What do you take with you?
High-quality content:
You will be provided with up-to-date knowledge in differently oriented speeches and workshops. C-level speeches illuminate the strategic side. Expert-level speeches look at processes, instruments and controlling. Leading law firms and the VOICE Vendor Observer Competence Center analyze contract models and agreements and provide practical tips on contract design and optimization.
Networking:
Of course, SACS is also great for making contacts and looking around the IT user community. "Within the VOICE membership, the topics of Software Asset Management and Risk Management are cornerstones of interest and interaction among user companies. SACS offers VOICE companies a very good opportunity to inform themselves compactly and comprehensively and to exchange ideas with your peers. That is why we are participating as organizers", explains VOICE managing director Wolfgang Storck.
How can you register?

You can get your ticket for the two-day event, which will take place from September 21 to 22, 2022 at The Westin Grand Hotel Frankfurt/Main, via the SACS website.
The early bird ticket is still available until July 20, 2022! In addition, members of VOICE e.V., BME, DSAG and DOAG also receive special conditions.
We would be pleased to welcome you in Frankfurt in September.
Authors: Anne Pinke and Felix Baran